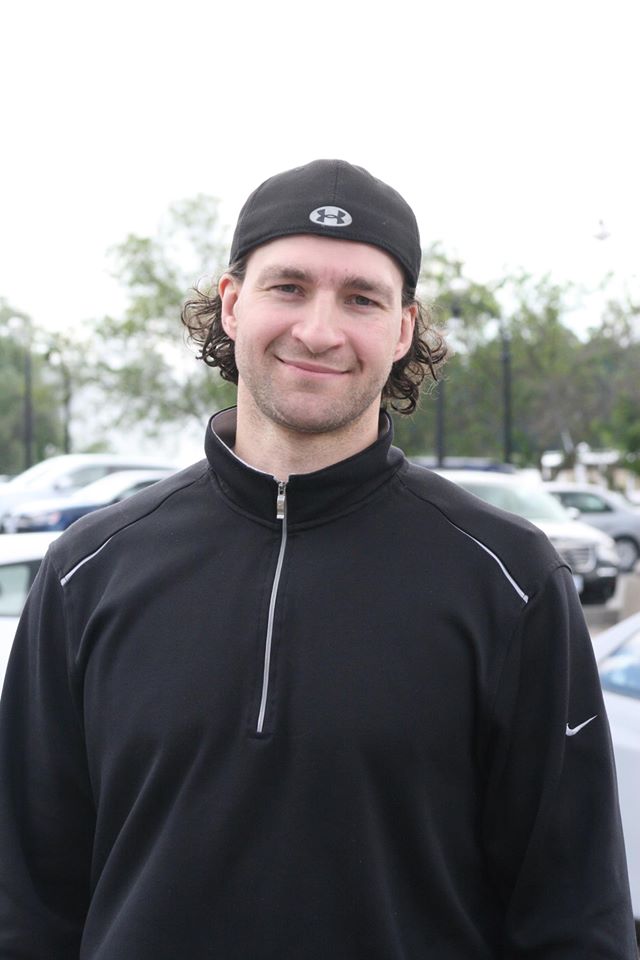 Stretch Coach + Assistant Trainer
Isabella Francz
BSc. Health Science
Owner/Head Trainer
Robert Francz
'Franczy'
About Me
Robert Francz - Owner
I was born and raised in Germany and had the ability to learn and gain a passion not only for hockey, but fitness in general. I am eager to pass on my knowledge as well as offer a high level of training, skills, and techniques that I received.
At 17 I signed my first professional hockey contract with the Augsburg Panthers of the German Elite League, as one of Germany's youngest players. I represented Germany at the U18 World Junior Championships in 1995. I then moved to North America after signing a contract with the Peterborough Petes in 1996. I was selected to once again play on Team Germany at the 1996 World Junior Championships
In 1997, I was drafted to the NHL by the Phoenix Coyotes. I was able to fulfill my junior hockey career with the Petes until 1999 and had the privilege to be an assistant captain. Following this, I played in the AHL and the ECHL; for the Springfield Falcons and the Mississippi Sea Wolves.
In 2001, I was asked to return to Germany to play for the Deutsche Elite League (DEL) for the Frankfurt Lions. I remained there playing for 8 years. At 33 I had played professionally for 10 years in 3 countries and gained large amounts of experience.
After recovering from a career-ending injury and seeing firsthand how important strength and conditioning was I decided to open a facility to share my knowledge and skills. Not only to athletes but to all who are willing to learn.