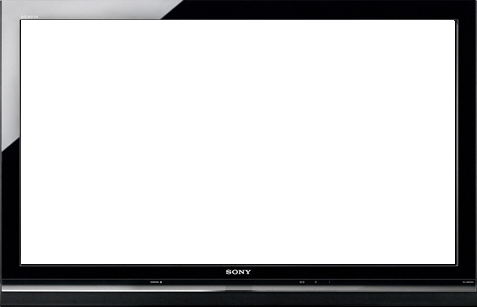 FORMER PETE TURNED TRAINER
August, 16 2012
​
There is a new trainer in town, and as Meaghan Roy reports, he may be new to the job but he's no stranger to Peterborough​​.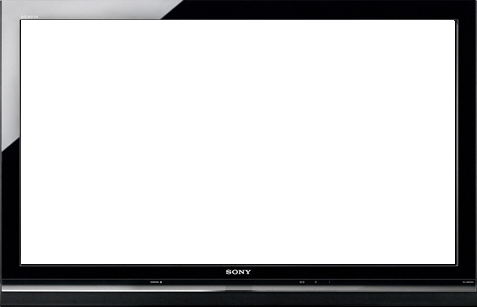 CHEX News Watch

video of Steve Webb and Robert Francz training hockey players at the Canadian Hockey Enterpises, in Peterborough, ON

"I enjoyed working with Canadian Hockey Enterprises on-ice and providing dryland for their Elite Camp this week!"​

- Robert Francz​​
CHEX NEWS WATCH July 22, 2013

By Meghan Roy, CHEX News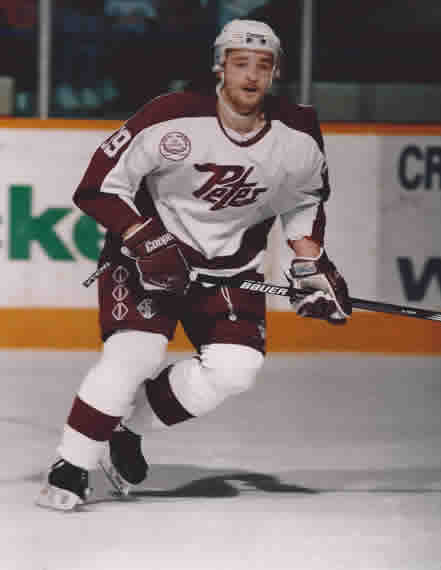 Peterborough Petes General Manager Michael Oke and Head Coach Jody Hull are pleased to announce several additions to the Petes hockey operations staff on Thursday.

Robert Francz, former Petes player and founder of The Edge Strength and Conditioning, has been named the team's Fitness Coach. Robert was a stand-out left winger for the Petes for three seasons between 1996 and 1999, and after being drafted by the Phoenix Coyotes he went on to enjoy several seasons playing professionally in the AHL, ECHL, and in Europe.

"I'm very excited to be back with the Petes," said Francz. "I'm honoured to have the opportunity to work with the players and help this organization achieve great success.

"Robert will be a valuable resource to our organization," noted Hull. "He will provide our players with the best resources available in terms of conditioning and fitness."


PETERBOROUGH PETES NAME ROBERT FRANCZ AS TEAM'S NEW FITNESS COACH
August 22, 2013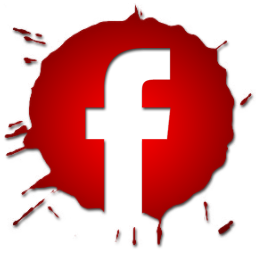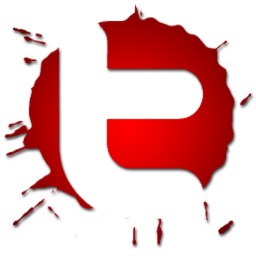 ​The Edge Strength & Conditioning

​1135 Lansdowne St West, Unit 212
Peterborough, Ontario K9J 7M2
(Mark's Work Wearhouse Plaza)​
office: (705) 874-2702
cell: (705) 772-0368
email: robert@theedgefranczy.com
​Services

• Personal Training
• Team Training
• On-Ice Team & Private Lessons
• Women's Bootcamps​​​​​
• Hockey Camps
• Conditioning Camps​​

CHEX NEWS WATCH: ROBERT FRANCZ WITH CANADIAN HOCKEY ENTERPRISES
LISTEN TO THE

PTBO HOCKEY SHOW

WITH GRAHAM ELLIOTT & SCOTT CHERWATY: talkSPORTS FM 90.5
In addition to being assistant coach for the Peterborough Fitzsimmons Towing and Repair minor midget AAA Petes, Francz is the team's and OHL Petes strength and conditioning coach. They train at his The Edge Strength and Conditioning facility in the rear of the Parkway Place plaza on Lansdowne St. W.

Five minor midgets attended the Under Armour OHL Combine last week in Oshawa with Cedric Ralph and Jacob Ball finishing first and second out of 48 forwards in fitness testing and Quinn Hanna fourth of 32 defencemen. Calvin Martin and Josh Wainman also attended

"It was huge for me, as their strength and conditioning coach, that they had so much success there," said Francz, an ex-Pete and 12-year professional hockey player. "I hope the next guys who come along will have the same success."

Francz said credit goes to the players who put in all the hard work.

"It's always hard work from the individual athlete," he said. "You see them grow as people and you see them getting stronger and faster."

Ralph performed well in a number of fitness tests including the 20-metre sprint, vertical and broad jumps and agility tests, finishing top five in each. He excelled at similar testing in soccer so he was confident he could do well but not necessarily finish first.

"To see my name being number one, yeah, it was a bit of a surprise," he said.

Ralph said Francz has been a big influence.

"He's helped a lot from just constantly pushing myself," he said. "We do a lot of strength training here. He shows us proper techniques. New ways to build different types of muscles and it helps us by learning and knowing how to get stronger ourselves."

Ball, a six-foot-three, 190-pound forward, said he was nervous heading into the testing. He also performed well in the sprint, jumps and grip test.

"I felt pretty proud of myself," Ball said. "I did better than I thought I would in the fitness testing. In the on-ice testing I did pretty good for myself and again in the games. I had a pretty good weekend."

Ball said Francz has made a significant difference in his strength and conditioning.

"When I first started playing AAA I had barely any muscle on me," Ball said. "I started working out with him through the summer and the year and I've put on quite a bit of muscle and it's helped my game."

Martin had surgery in October to repair a broken collarbone and required extra help in getting back into game shape for his return in January.

"I've worked with Robert for two years now and he pushes us and shows us how to do things well," Martin said. "I've gained a lot of muscle weight doing this. He helps your work ethic to be a lot better and to push yourself."

mike.davies@sunmedia.ca
Robert Francz got confirmation his work with young athletes is making a difference at the recent OHL combine.
By Mike Davies, Peterborough Examiner
Tuesday, April 7, 2015 7:25:47 EDT PM